Custom cabinets are so fun to make, especially when you are working outside the box. Spalted woods as well as figured wood or very knotty wood most cabinet shops wont make, but that is what I love working with.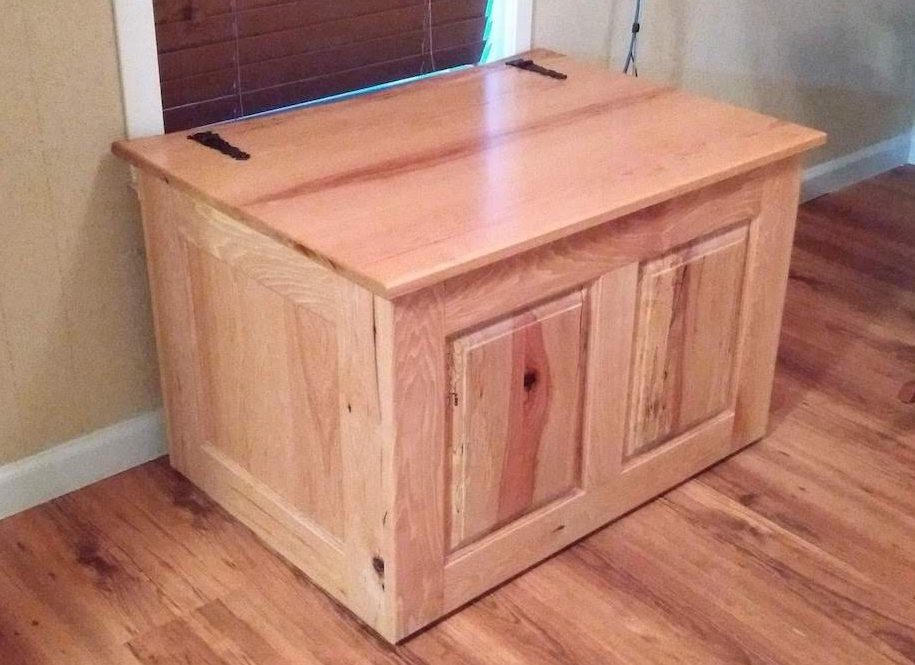 Spalted pecan raised panel blanket chest with pecan frame and top.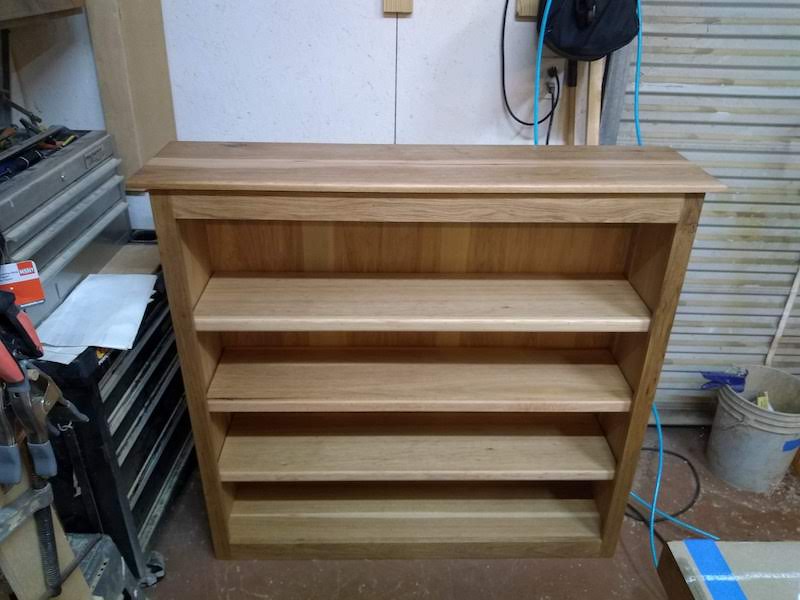 Pecan bookcase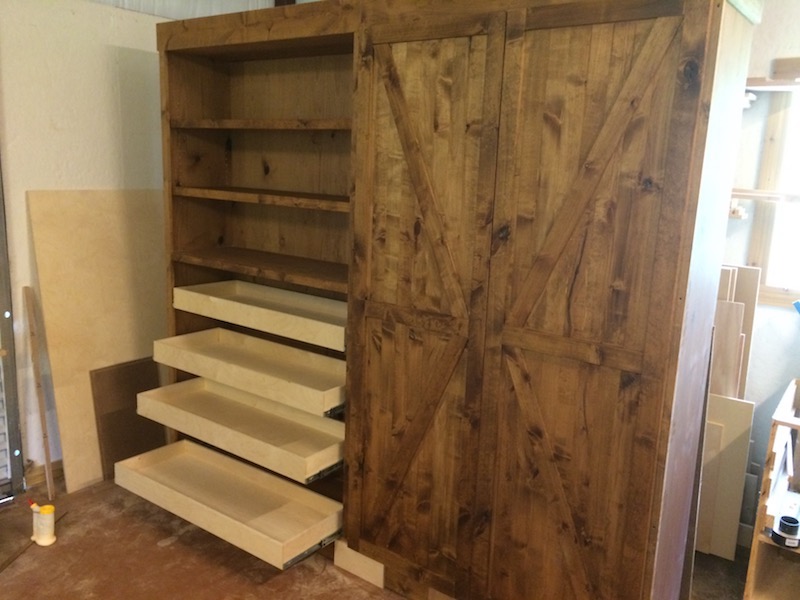 Wall to ceiling pantry made out of knotty alder.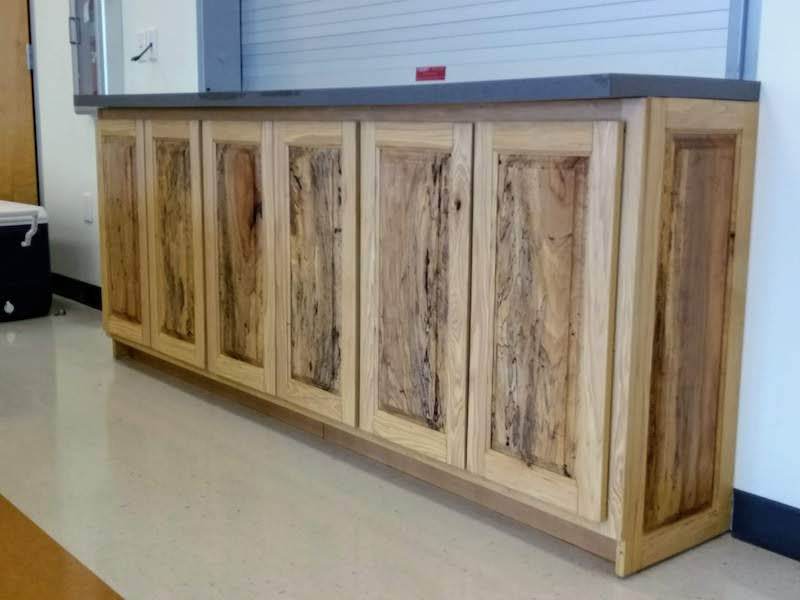 Spalted pecan storage cabinets.